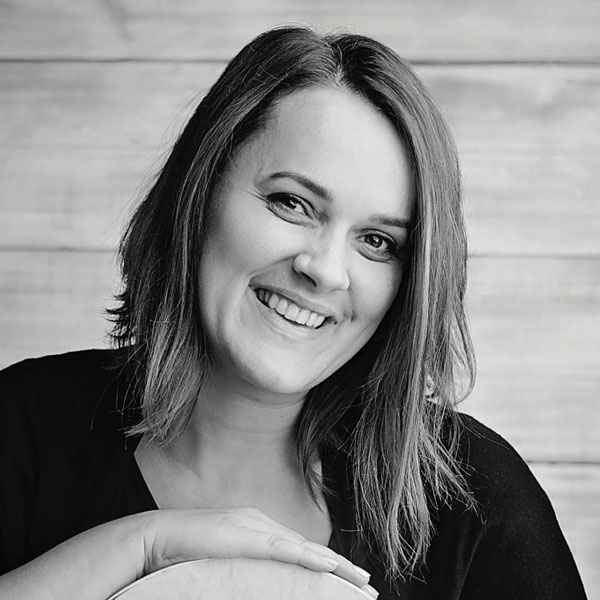 OLGA VUȘCAN
Olga is an educator by her nature. A community of nearly 500 members of Romanian newborn and family photographers, who for years now have been supported to take a step forward and discover themselves, recognizes Olga as a mentor. She is permanently beside her trainees who, once graduated from her courses, become members of her online community, where they receive daily advice, information, and ideas that Olga loves to share. Also, Olga is the educator and the perfect friend of her son, Matei, whose birth, in 2011, made her fall in love with newborn photography.
About OLGA, in Figures:
• over 1,200 newborn photo sessions in the studio;
• over 150 photographers participated in her workshops;
• nearly 500 members are part of Olga's online community of newborn, maternity and family photographers.
• initiator and organiser of "Newborn, Maternity and Family Photographers Conference" in 2018 and 2019 (Cluj-Napoca, Romania.)