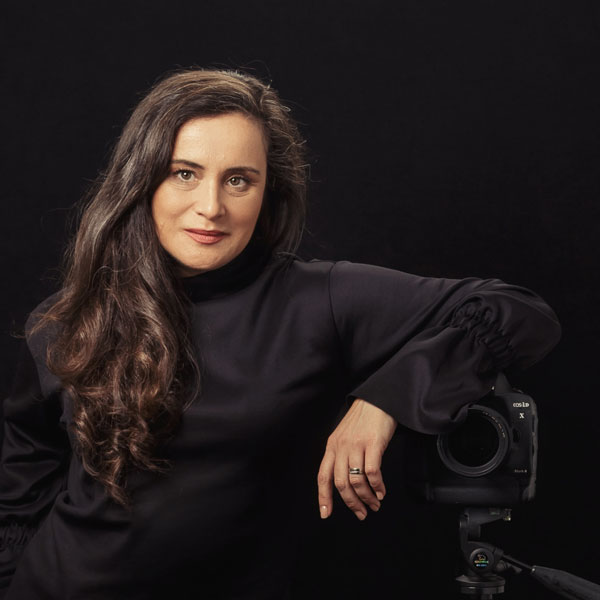 BUSINESS AND MARKETING
---
FOR PHOTOGRAPHERS
MARKETING
Fitting your products to the market
Differentiation
Adjusting your studio for efficiency
Organising your timetable (time is money)
Promoting your business
Pricing
Increasing your revenues
Re-marketing


SELF VALUE
Value yourself and your products
Fears & taking risks
Self Confidence
Use your personal energy in growing your business


Reserve a workshop where Carmen shares her knowledge about business and marketing.
ABOUT CARMEN
After a career of nearly 10 years in sales and business development, Carmen has devoted herself to photography. In just a few years her studio in Munich has become successful. The experience of building her own business in photography inspired Carmen to support other photographers with their first steps in business. She enjoys being able to use her knowledge to assist them during initial development. She is skilled in making the business topics understandable and her workshops inspire and motivate photographers. In 2018 she launched her second brand in photography - "Donna Bellini Photography" - active in Munich, Berlin and Stuttgart.
All of the workshops involve you actively taking part in practical exercises under your mentor's careful guidance.
You will be allowed to use the pictures you have taken during the course to promote your studio.
Once you attend the workshop, you get a free membership of Carmen Bergmann Education Club, where your mentors will continue to guide you in the future and where you will meet a community like-minded people.
Our workshops are in English and fully translated to the language of the country where the workshop is being hosted.
Ask for details or book a workshop now.