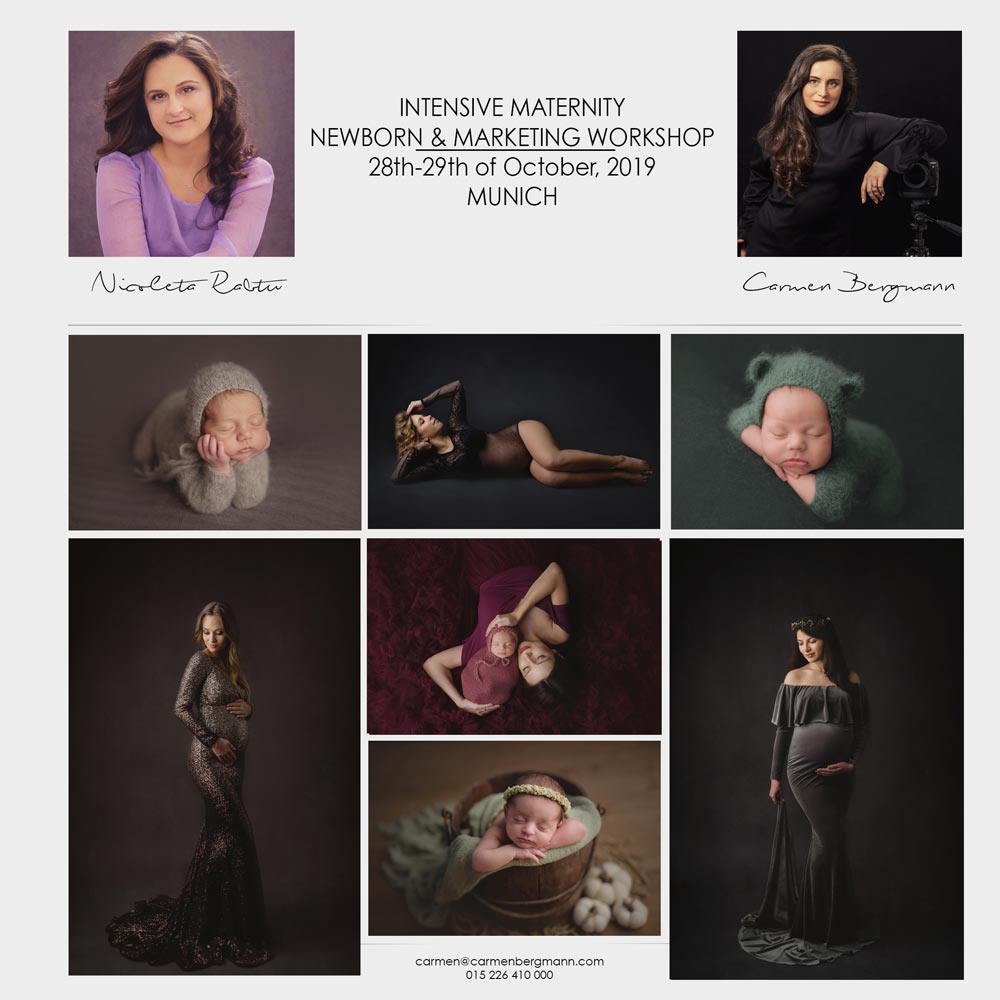 2-DAY INTENSIVE PREGNANCY-NEWBORN-MARKETING WORKSHOP
Nicoleta Raftu & Carmen Bergmann
Carmen Bergmann and Nicoleta Raftu are delighted to share with you their knowledge about art and business. The two-day comprehensive workshop helps you take a step forward in maternity and newborn photography as well as in organising your business as a photographer.
Nicoleta is an artist who specialises in capturing the magic of pregnancy and the miracle of newborns' very first moments in this world in a unique way.
Using light, posing and editing that create masterpieces, Nicoleta leads her subjects into a refined and discreet universe.
Carmen runs two brands in several cities in Germany, thus being recognised for the efficient way in which she organises her studio and coordinates her team.
WORKSHOP DETAILS:
28 October 2019
NEWBORN PHOTOGRAPHY
Techniques to calm the newborns
Working with fabrics
Selecting and using props and outfits (favourite providers)
Safe work practices
Equipment, lenses, exposure, white balance
Session workflow
Posing
Bean bag style
Potato style
Basket style
Styling the setup
Wrapping techniques
EDITING
Workflow
Organising the pictures
Photoshop Actions
Layers
PHOTO CRITIQUE
Make sure you bring along 3 pregnancy images and 3 newborn images to have them deeply analysed by the mentor's "professional eye".
29 October 2019
MATERNITY PHOTOGRAPHY
Shooting preparation;
Selecting the pregnancy dresses for shootings
Posing techniques
Lighting techniques:
- shooting with artificial light (flash and continuous light)
- silhouettes
- backlight
- 90-degree lighting
Camera angles
Composition
MARKETING
Fitting your products to the market
Differentiation
Adjusting your studio for efficiency
Organising your timetable (time is money)
Promoting your business
Pricing
Increasing your revenues
Re-marketing
SELF VALUE
Value yourself and your products
Fears & taking risks
Self Confidence
Use your personal energy in growing your business
DATE AND LOCATION
DATE: October 28-29 2019
LOCATION: Munich, Germany
TIME:
9.30 - 19.30 (28.10.2019)
9.30 - 19.30 (29.10.2019)  
INCLUDED:
Light lunch and refreshments will be provided
All images you take may be used in your portfolio
At the end you will receive a certificate of participation
LIGHTING: Flash and continuous lights will be used  
WHAT TO BRING:
DSLR camera
Your favourite lens - 24-70mm, 85mm, 50mm
Memory cards, camera charger
Notepad and pen
Memory stick with 3 pregnancy images & 3 newborn images taken by you
Participants must be comfortable using their camera in manual mode
Laptop is not required 
PRICE:
- 1200 EUR
- 950 EUR for the members of
Carmen Bergmann Education Club
Payment:
350 EUR prepayment at the time of booking for securing your participation in the workshop.
The remaining amount should be paid not later than one month before the workshop (28.09.2019).
CANCELLATION:
Should you cancel after any payment is made, you will need to sell your seat in order to receive a refund. Please let us know as soon as possible prior to the class date so details can be transferred.
The workshop will be in English and fully translated in German.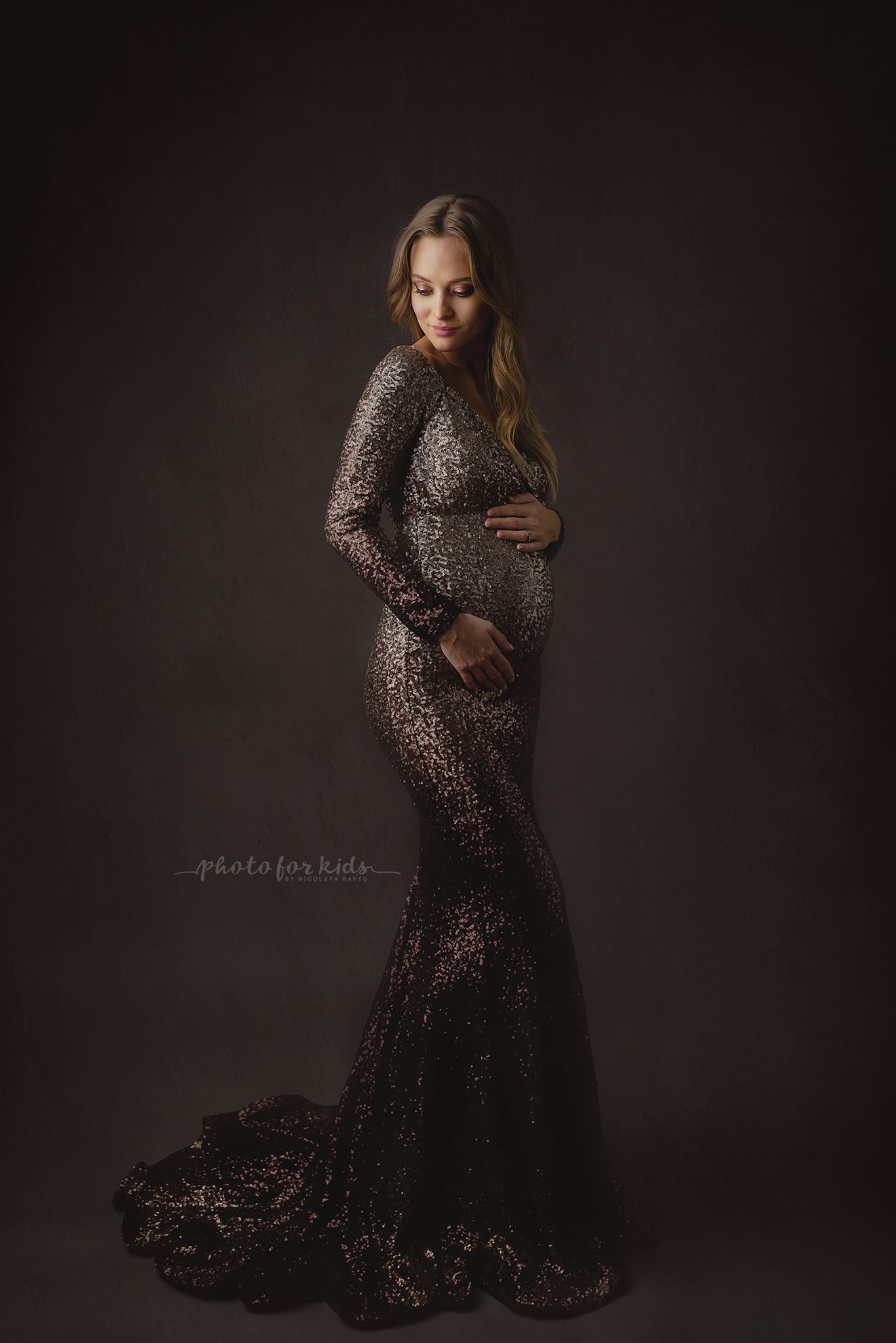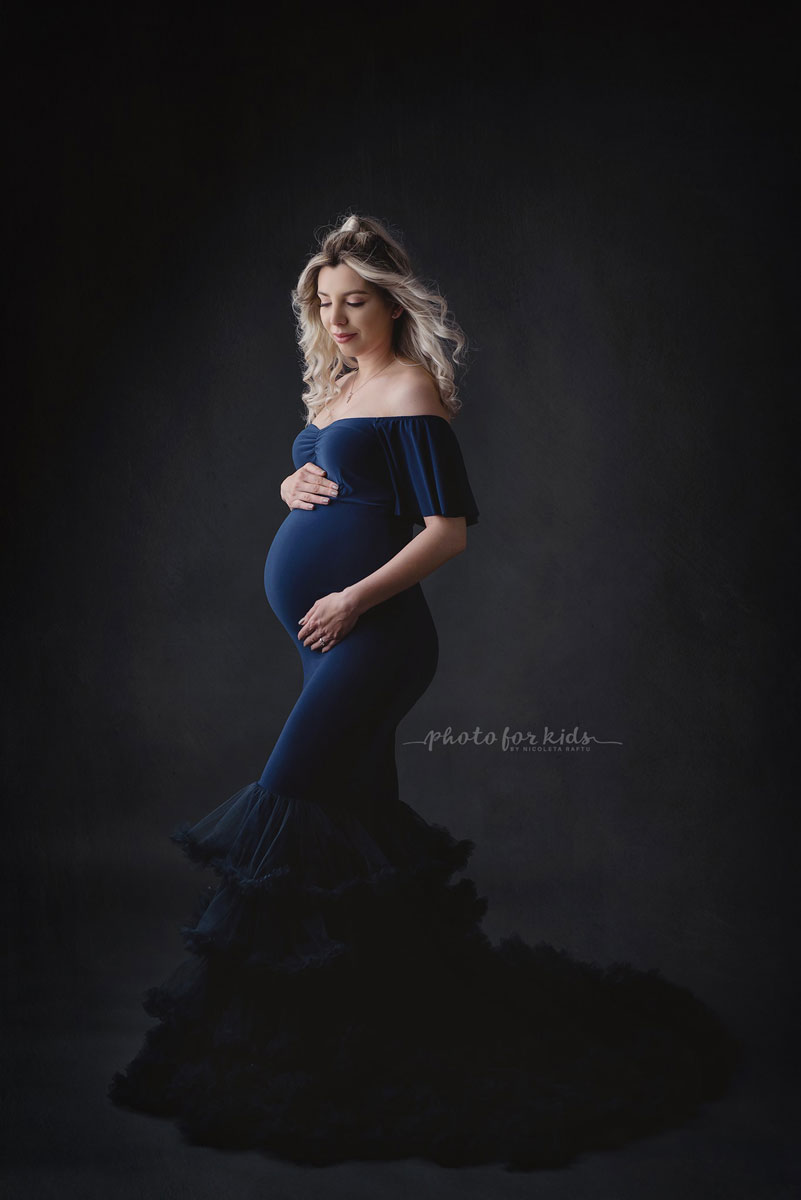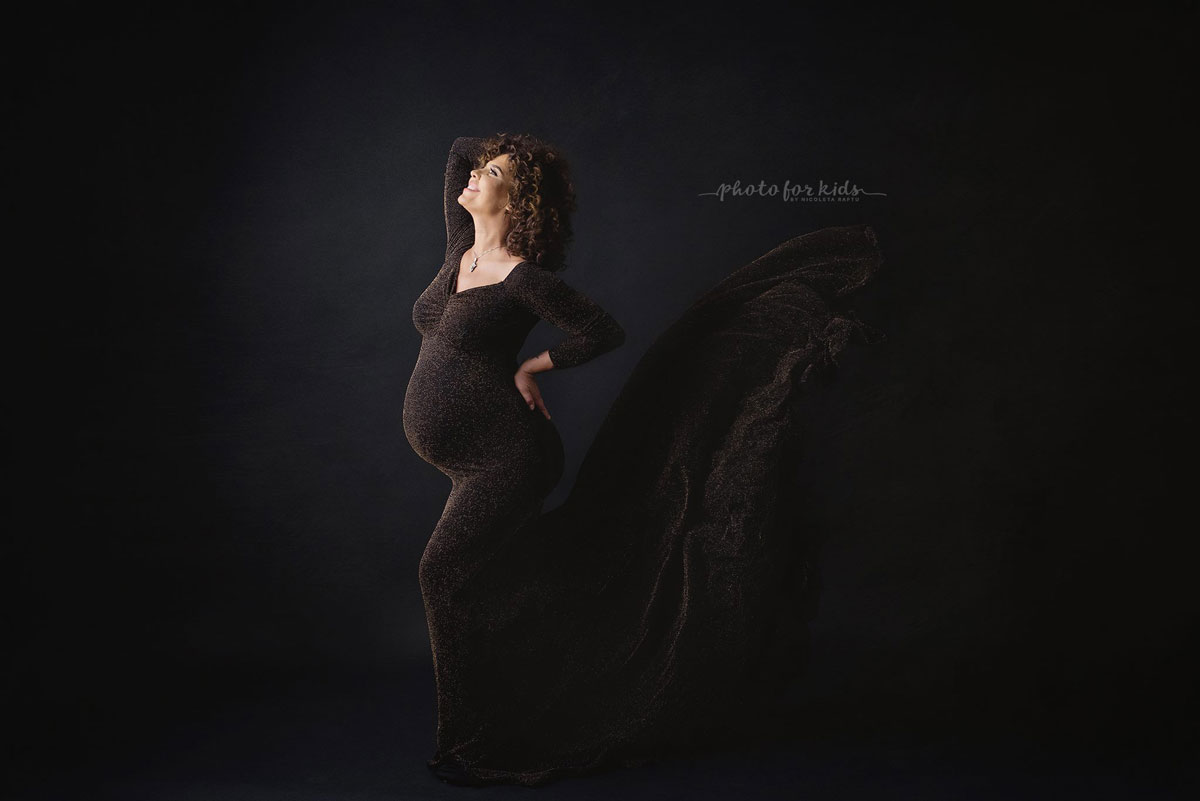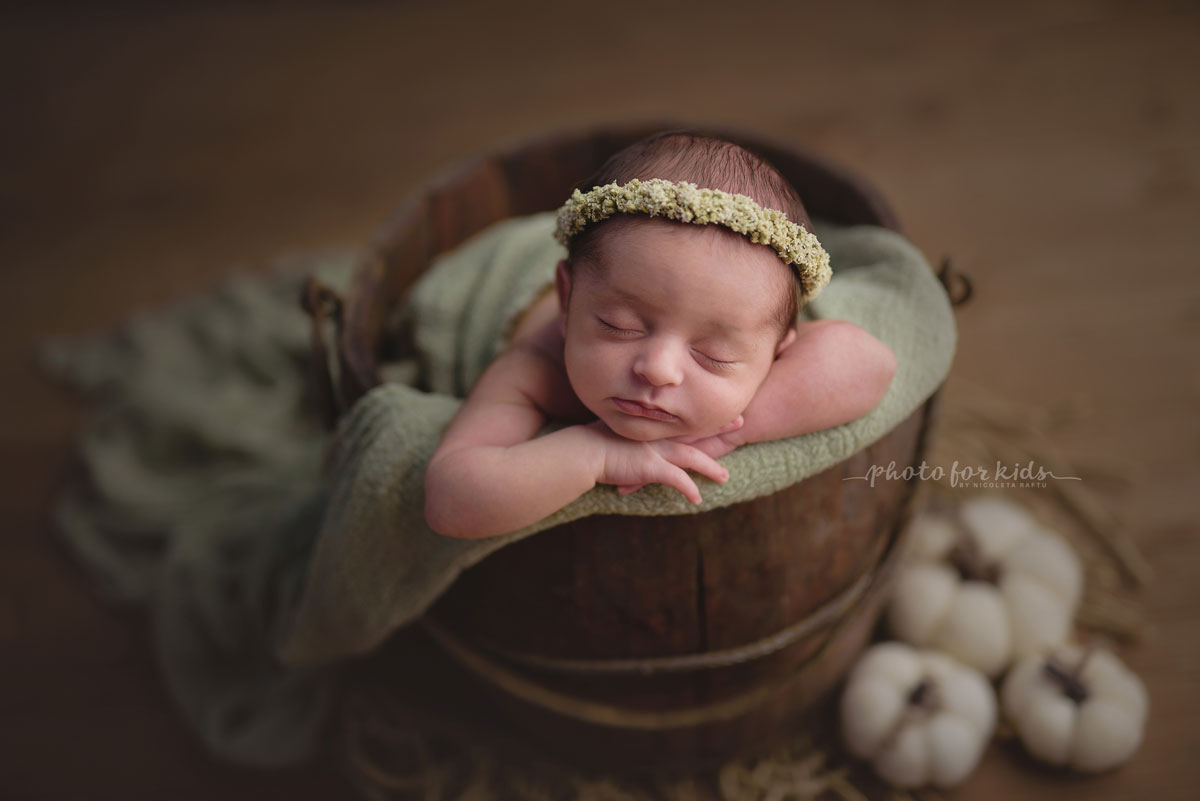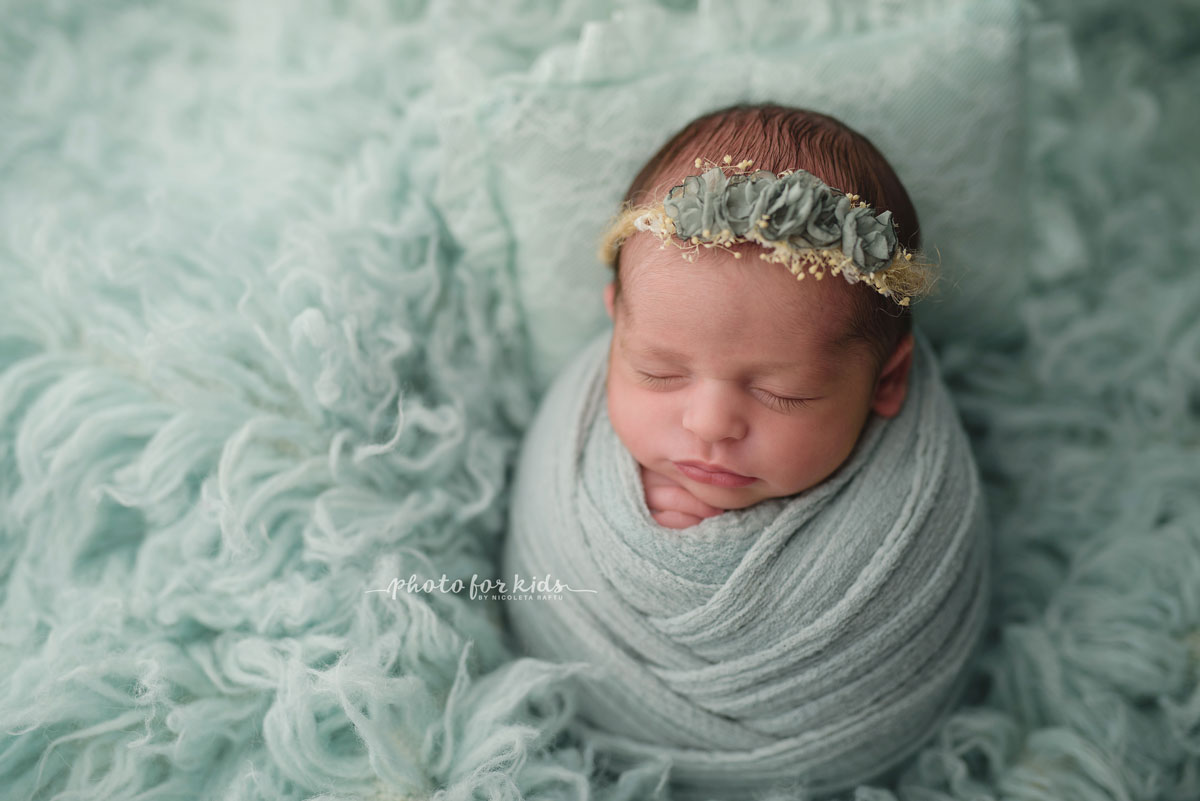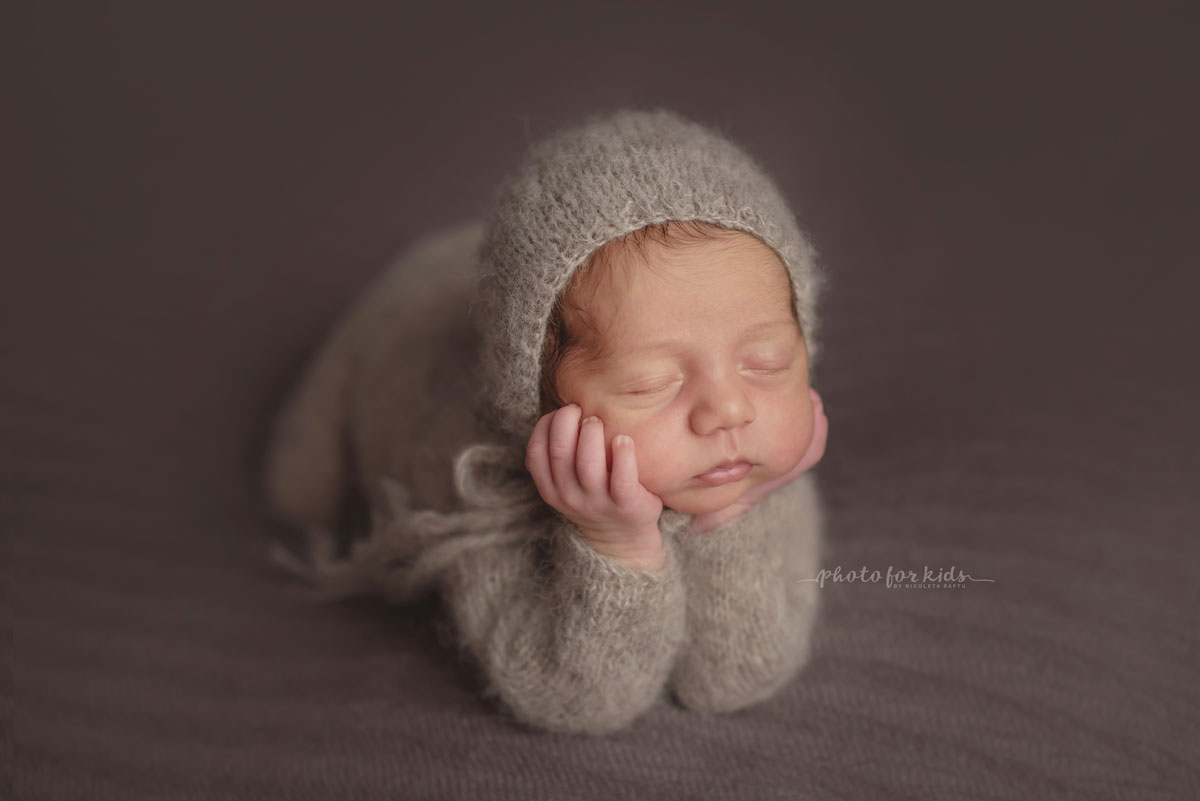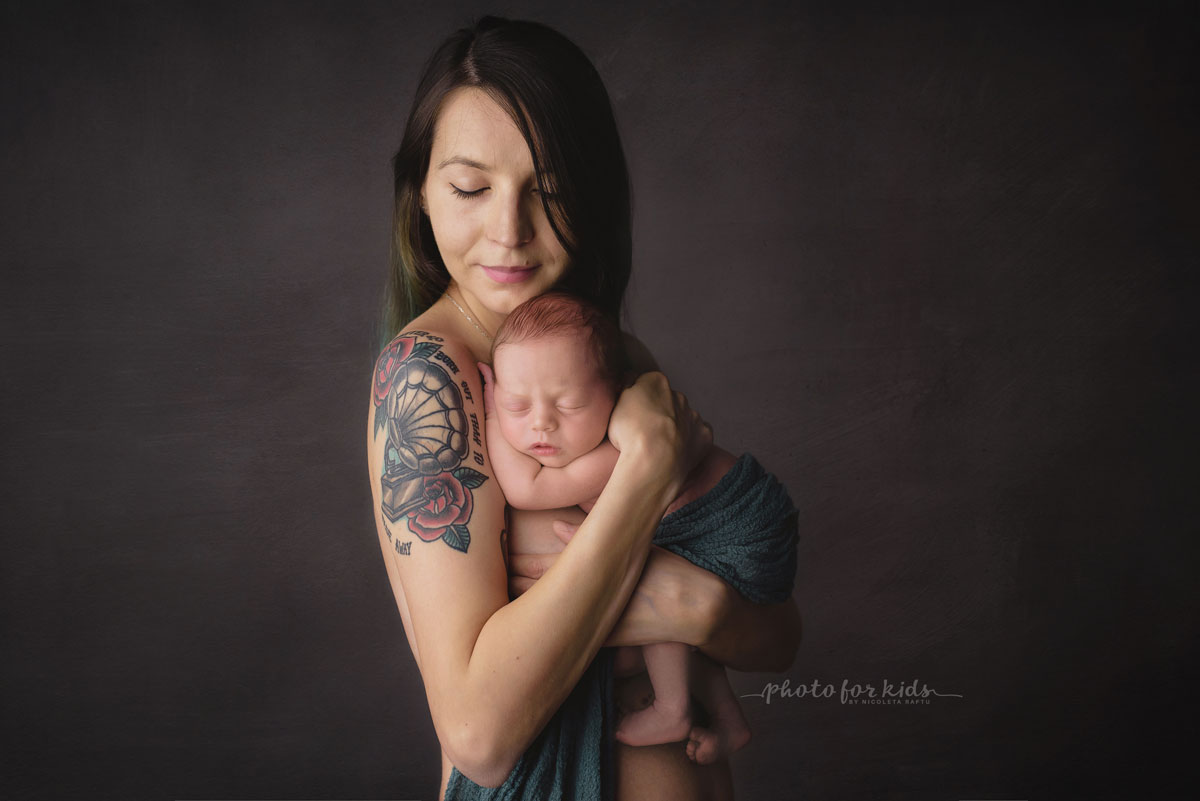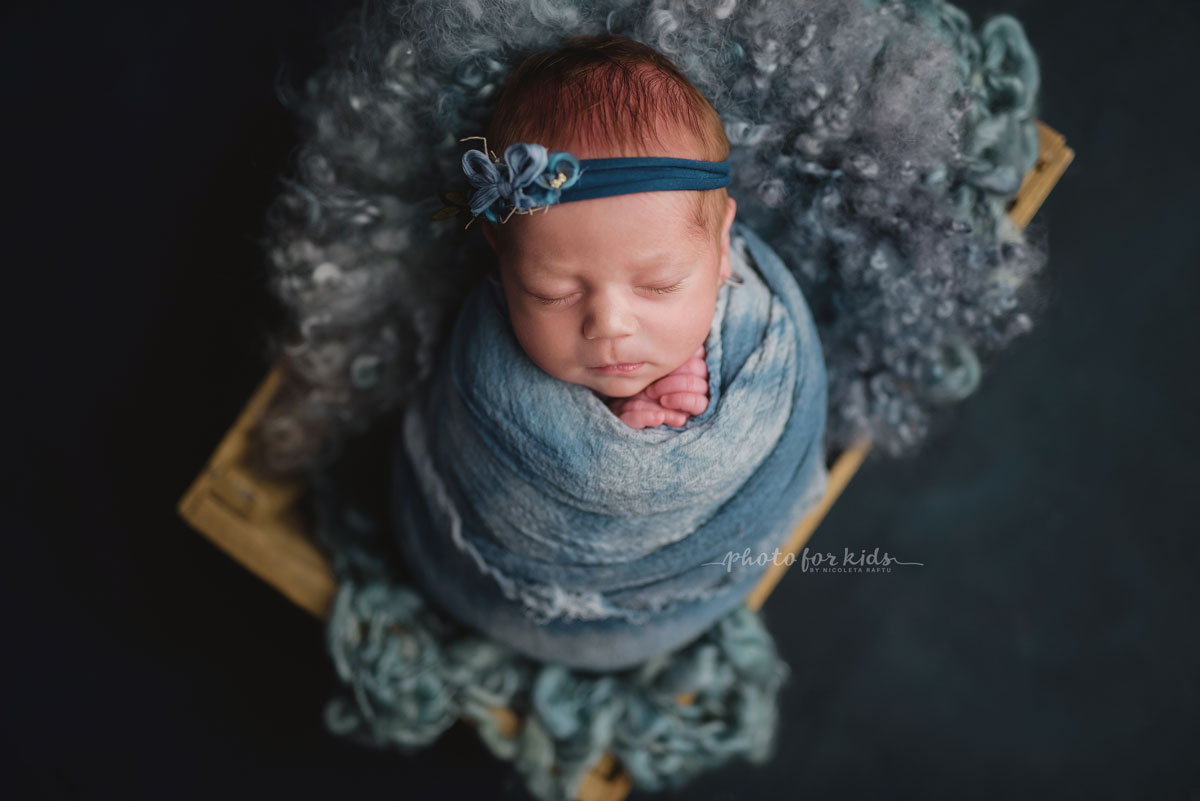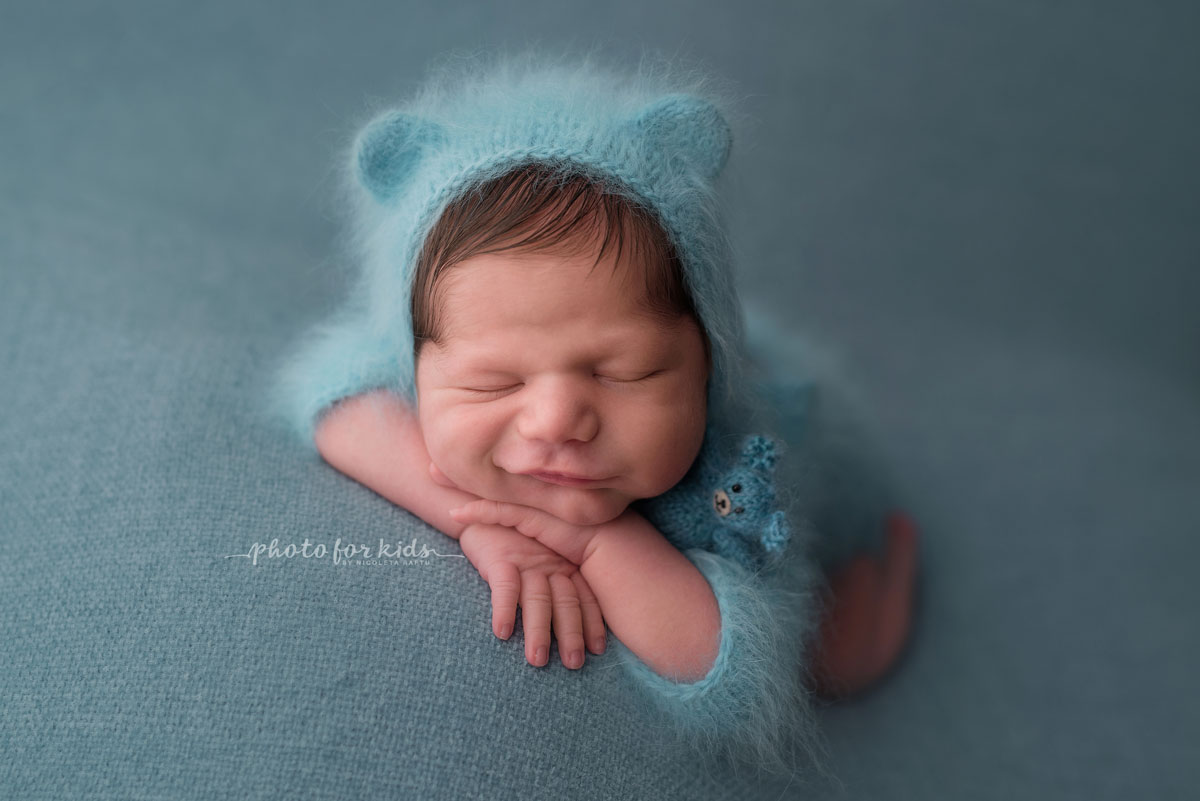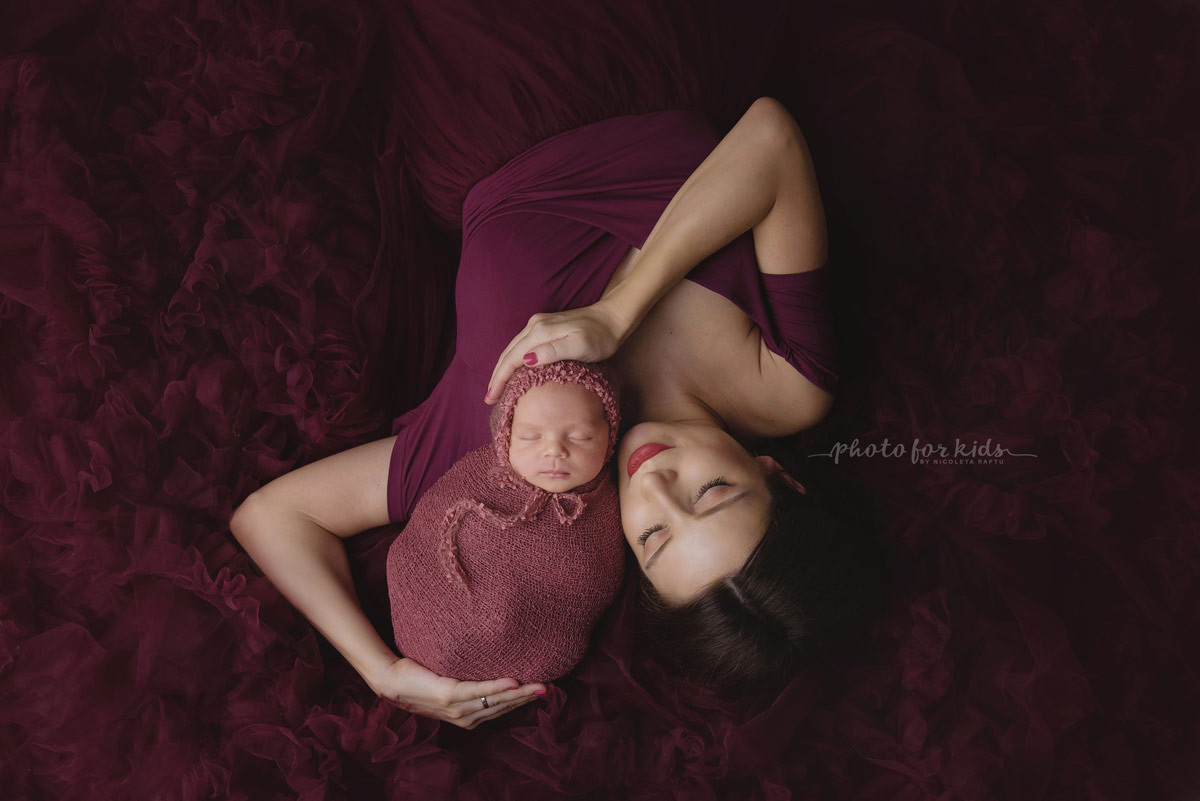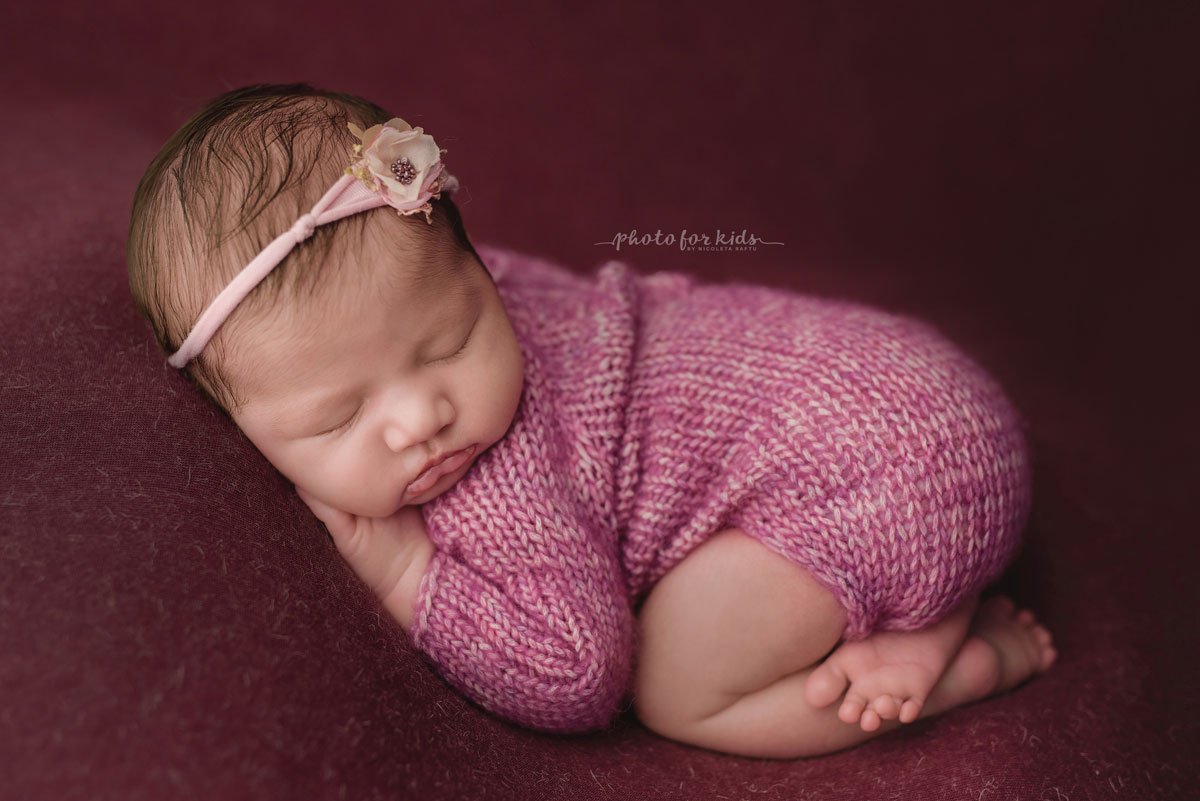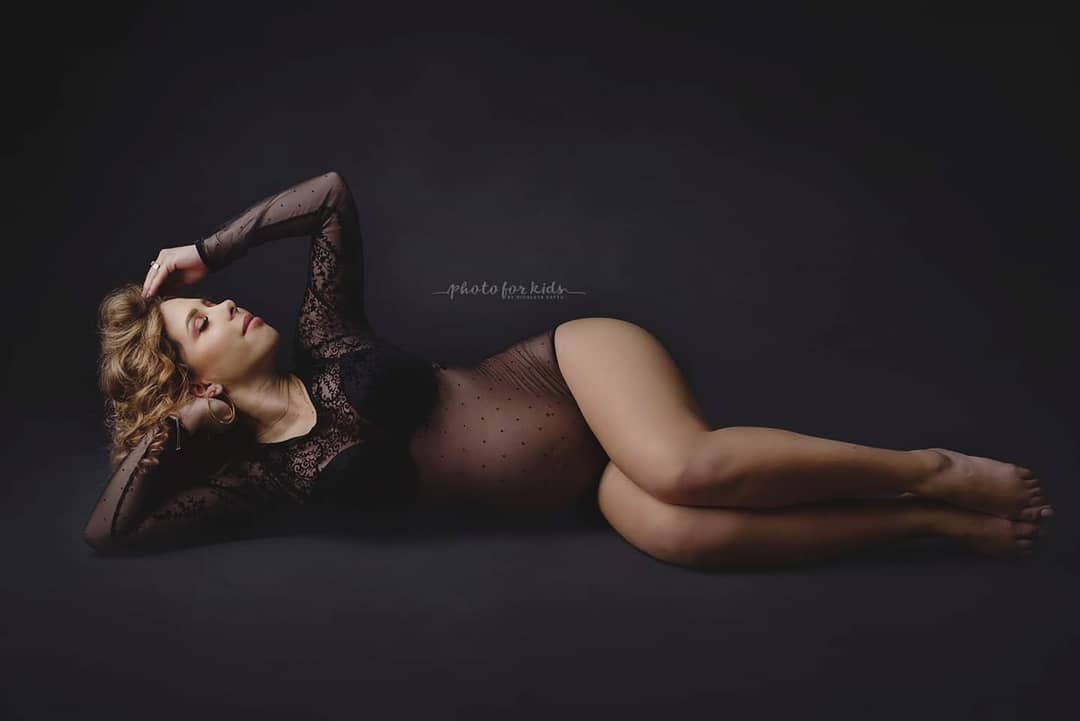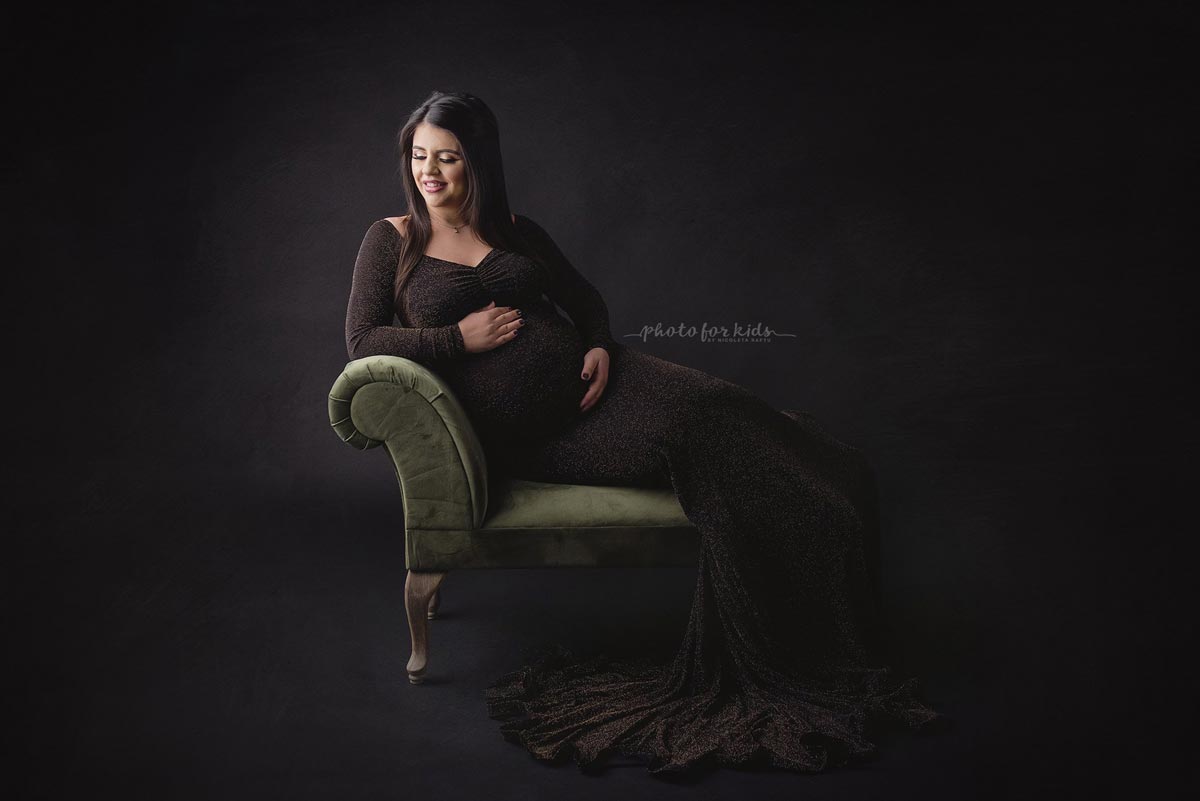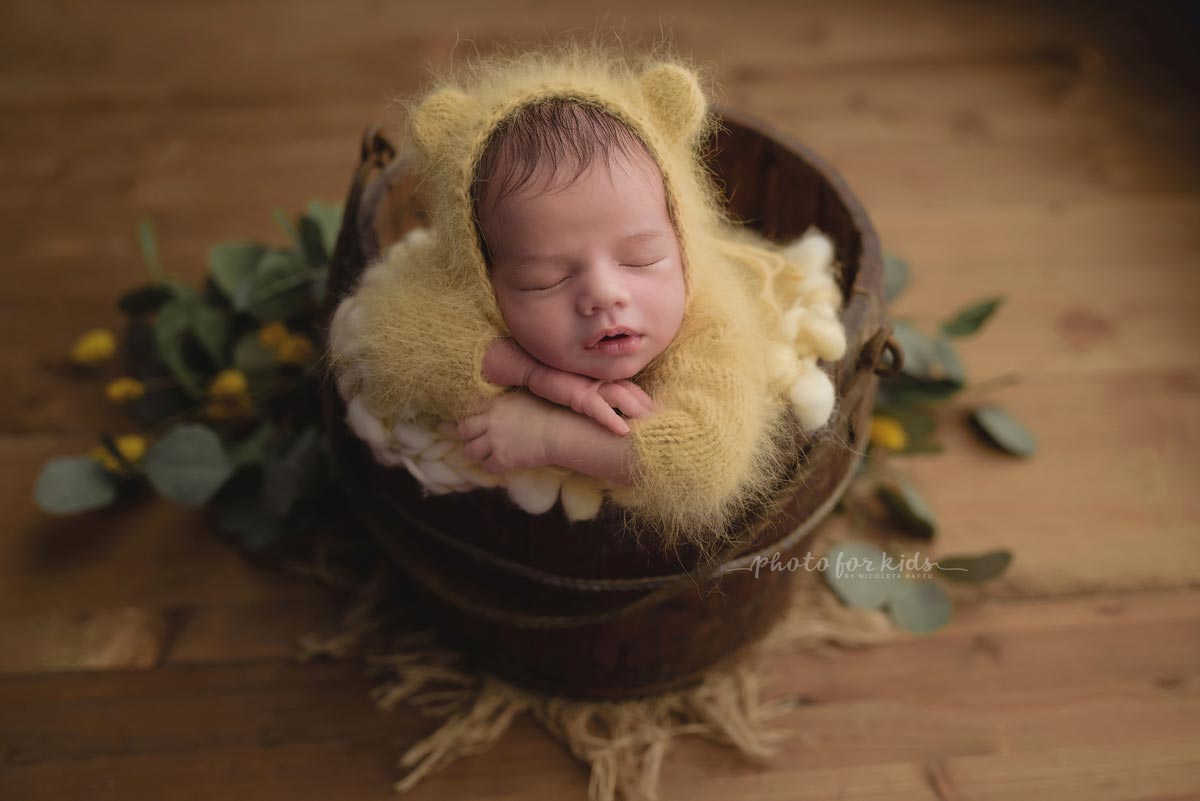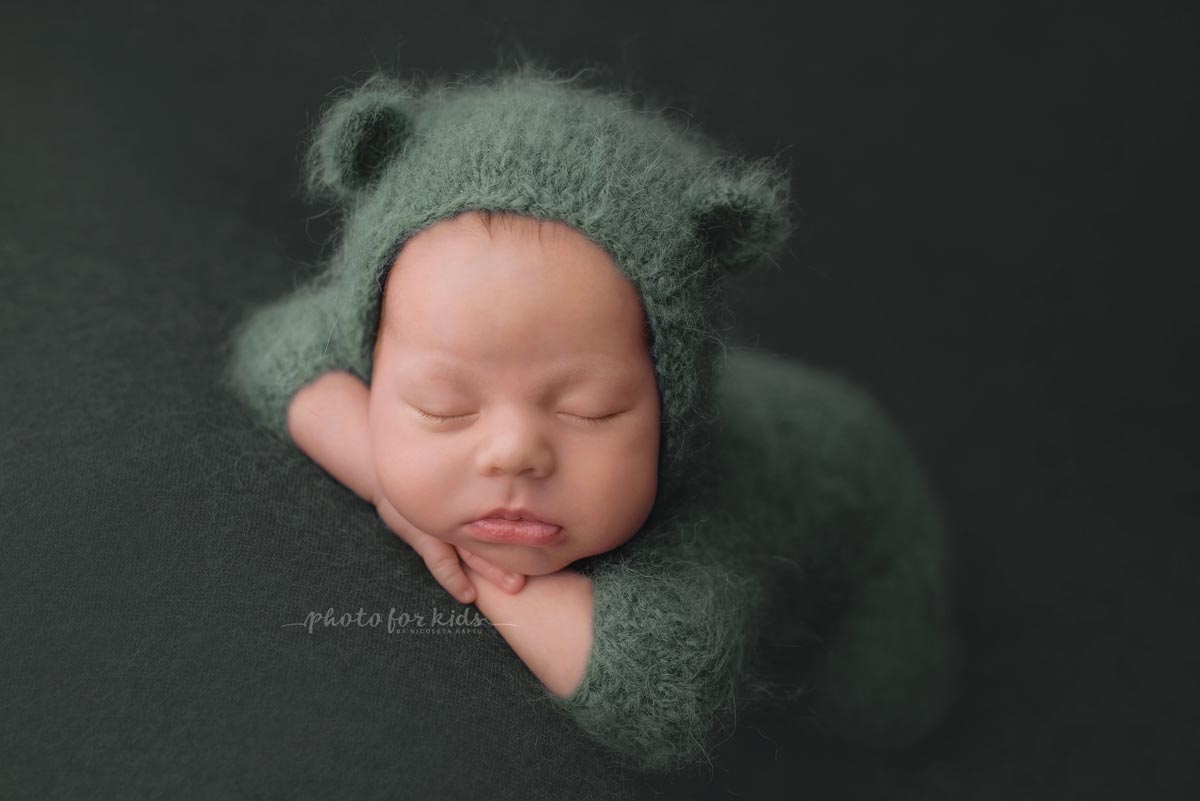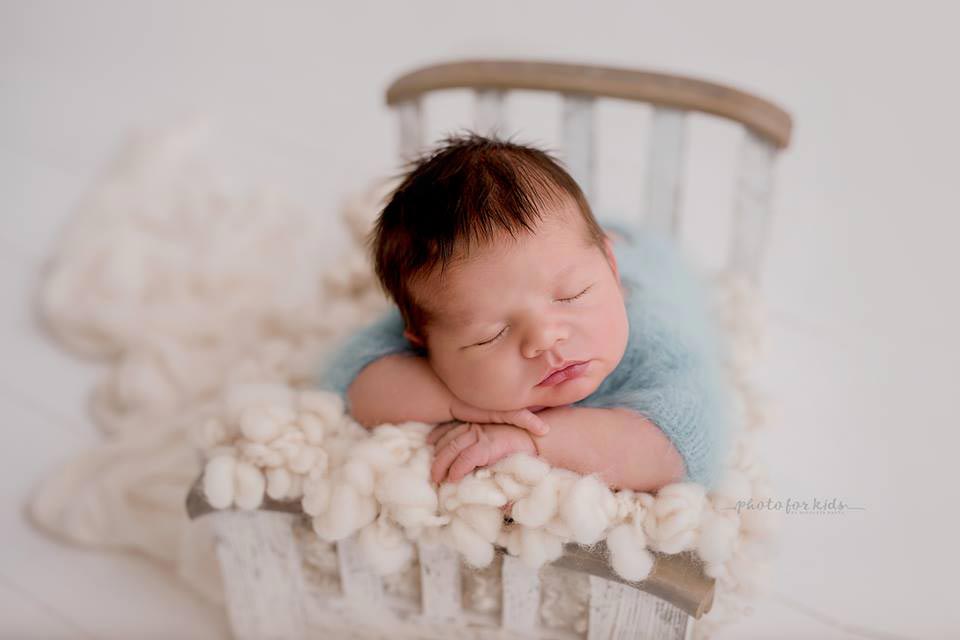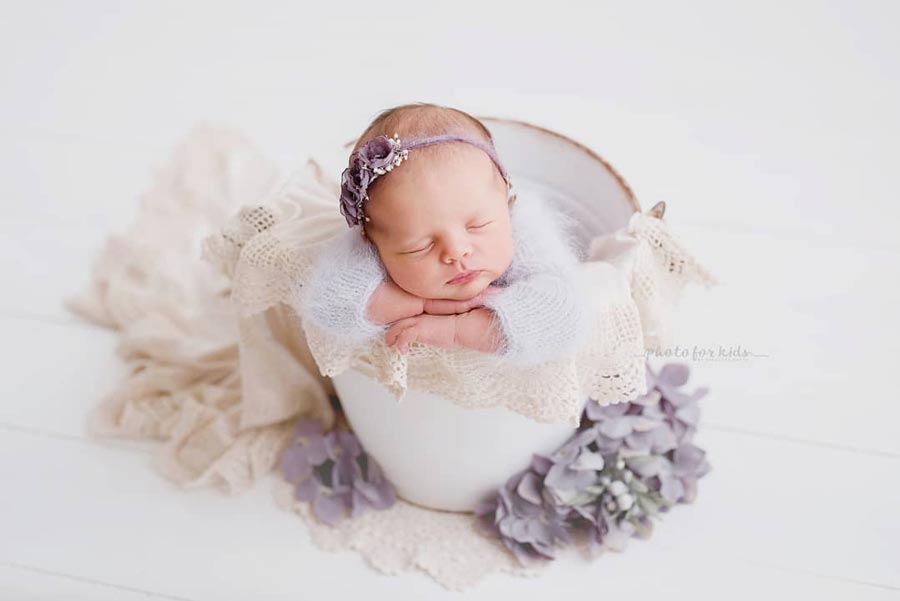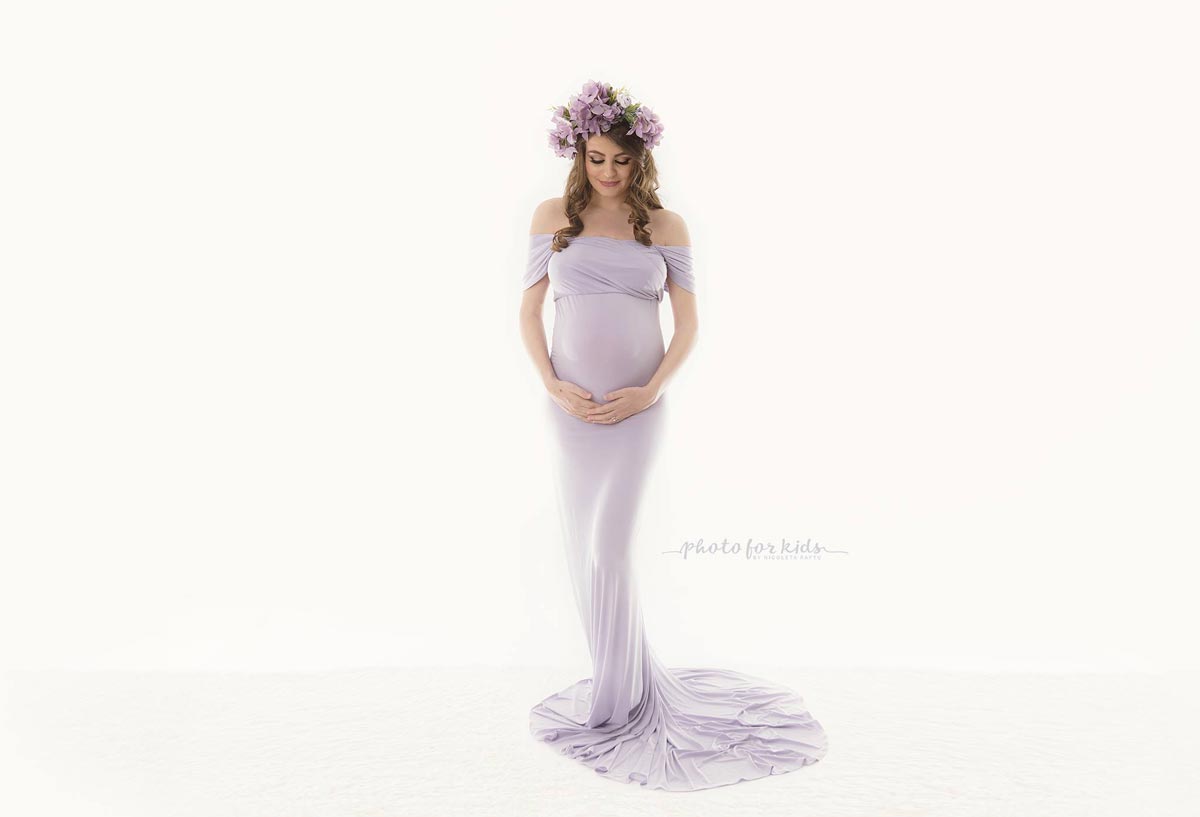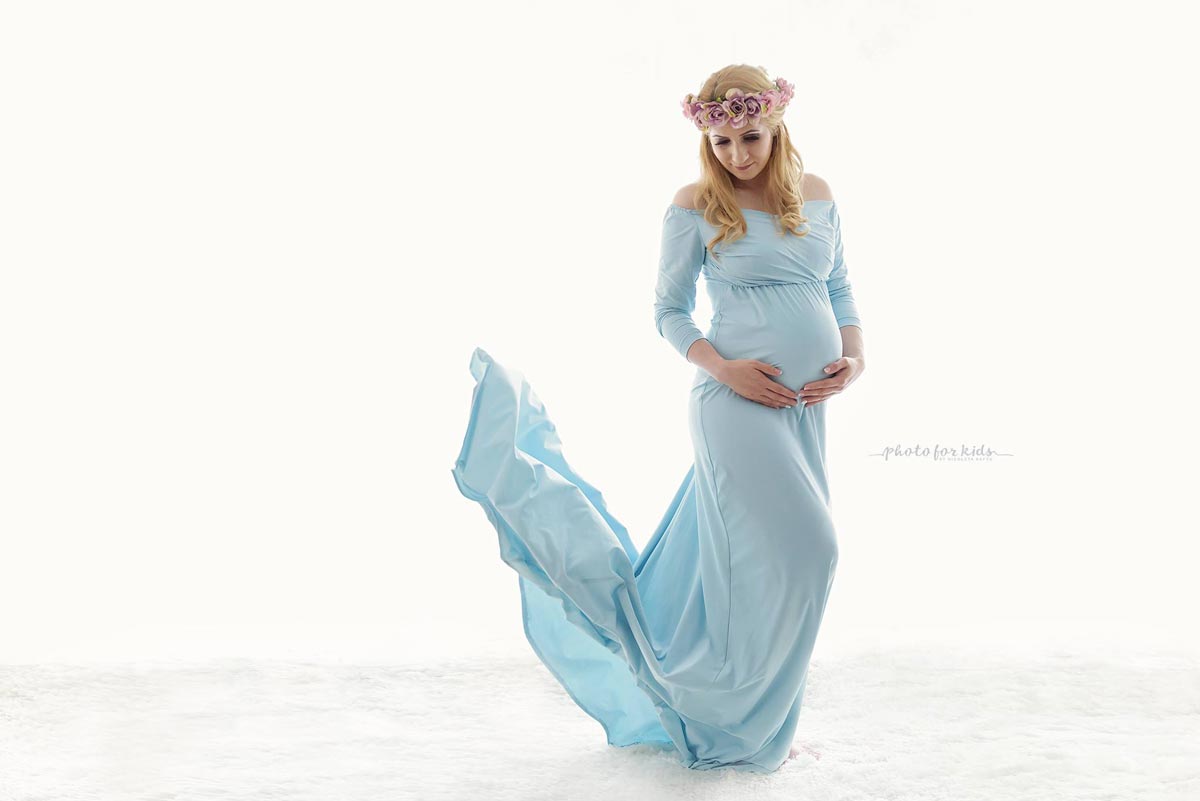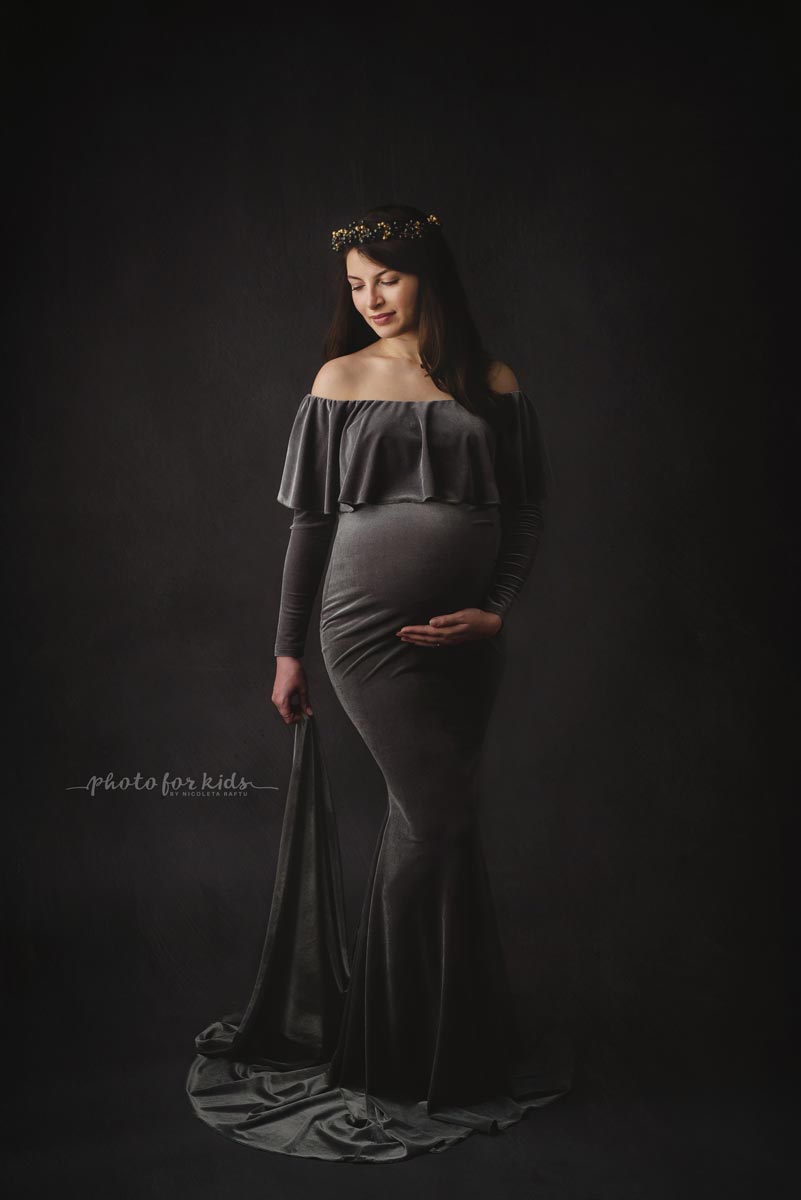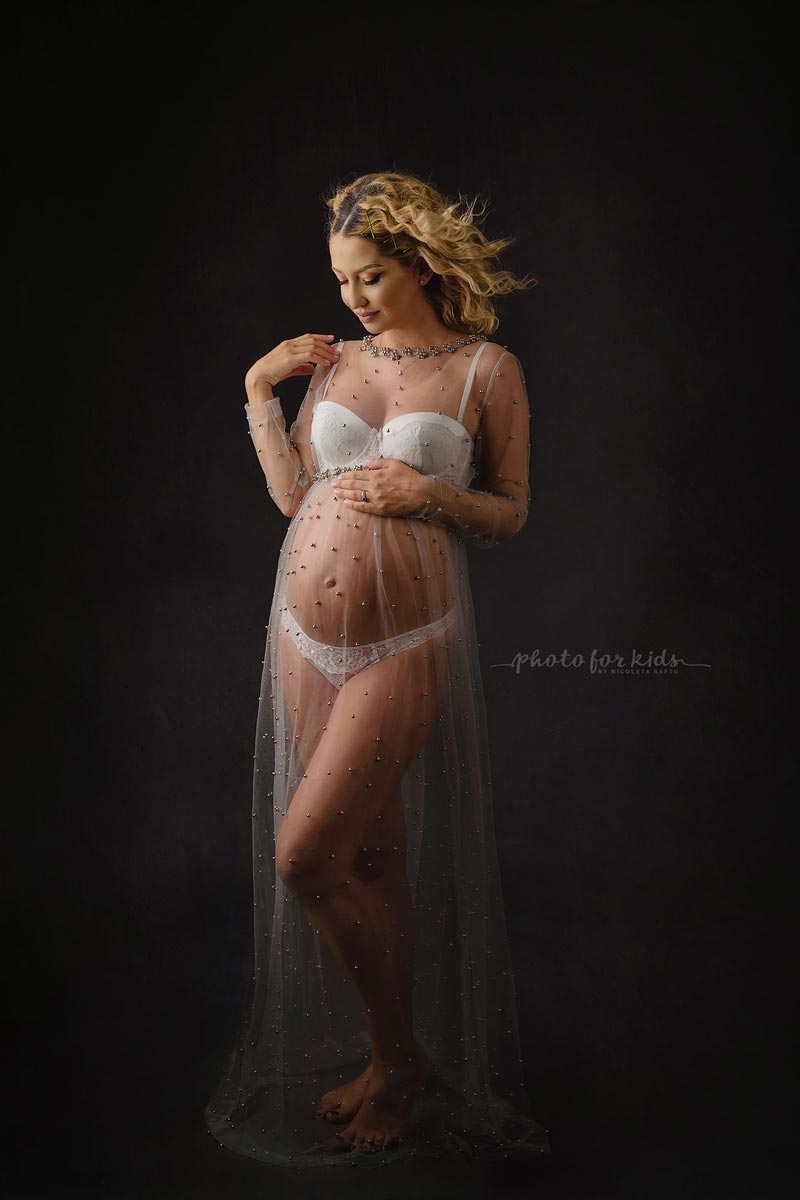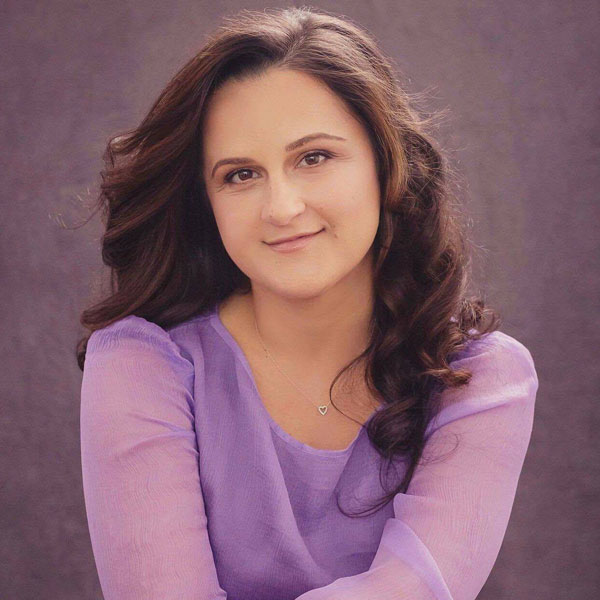 NICOLETA RAFTU
Nicoleta is a photographer and a mentor with distinctive sophistication. Her studio in Bucharest is one of the most elegant in Romania, an excellent example of aphoto studio dedicated to maternity and newborn photography. She is passionate about working with carefully chosen fabrics and textures and creating her own dresses which she uses in the maternity sessions. The workshops she organizes are filled with energy and rich in information that opens wide the gates of inspiration.
About Nicoleta, in Figures:
• 7 years of experience in newborn, maternity and family photography;
• over 400 newborns photographed;
• over 300 mothers-to-be photographed;
• over 60 maternity dresses created by Nicoleta and used in her studio.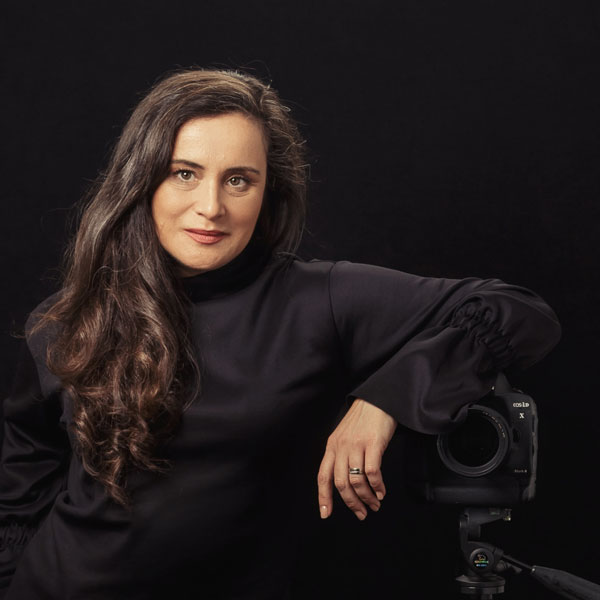 ABOUT CARMEN
After a career of nearly 20 years in communication, marketing and business, Carmen has devoted herself to photography. In just a few years her studio in Munich has become successful. The experience of building her own business in photography inspired Carmen to support other photographers with their first steps in business. She enjoys being able to use her knowledge to assist them during initial development. She is skilled in making the business topics understandable and her workshops inspire and motivate photographers.
Nicoleta's Studio
Nicoleta's studio portrays her natural tendency towards elegance and perfection.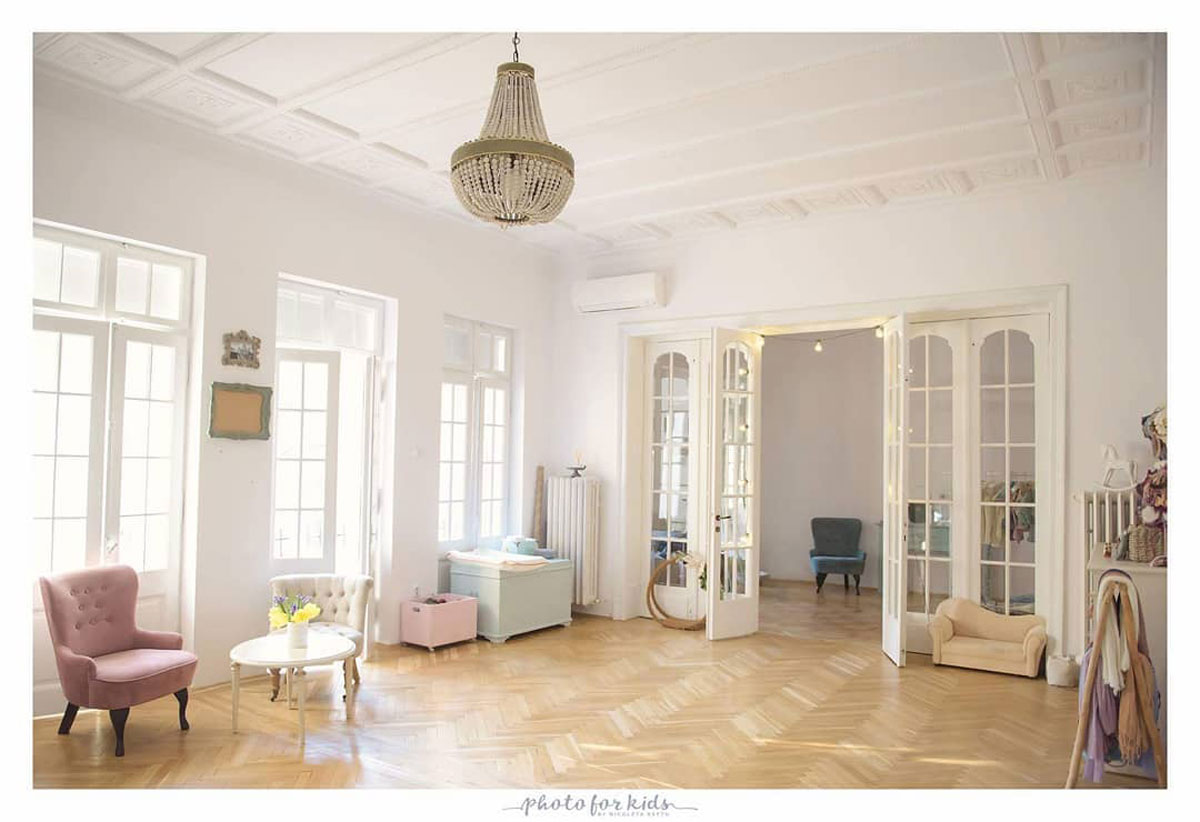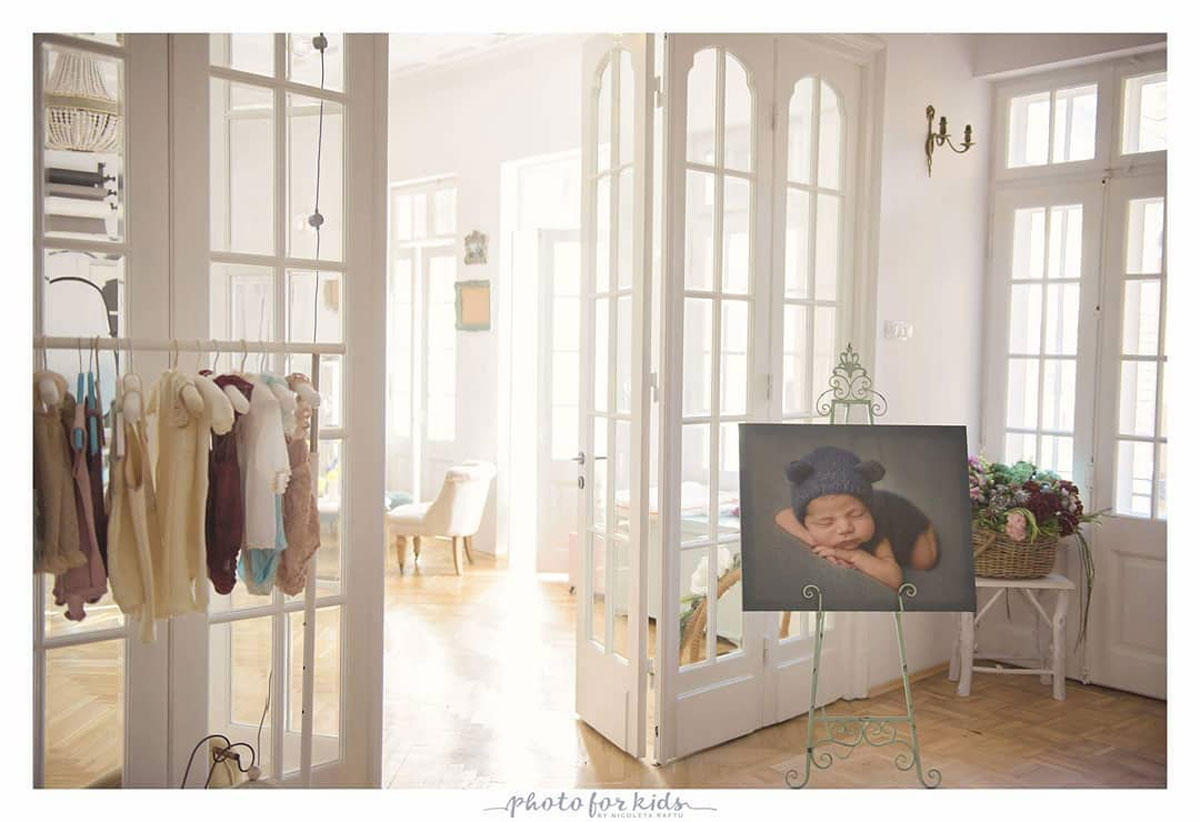 All of the workshops involve you actively taking part in practical exercises under your mentor's careful guidance.
You will be allowed to use the pictures you have taken during the course to promote your studio.
Once you attend the workshop, you get a free membership of Carmen Bergmann Education Club, where your mentors will continue to guide you in the future and where you will meet a community like-minded people.
Our workshops are in English and fully translated to the language of the country where the workshop is being hosted.
Ask for details or book a workshop now.