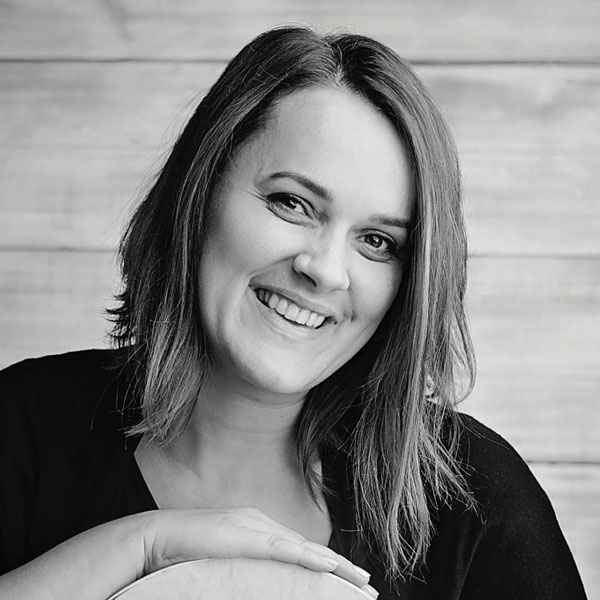 OLGA VUȘCAN
Olga is an educator by her nature. A community of nearly 500 members of Romanian newborn and family photographers, who for years now have been supported to take a step forward and discover themselves, recognizes Olga as a mentor. She is permanently beside her trainees who, once graduated from her courses, become members of her online community, where they receive daily advice, information, and ideas that Olga loves to share. Also, Olga is the educator and the perfect friend of her son, Matei, whose birth, in 2011, made her fall in love with newborn photography.
About Olga, in Figures:
• over 1,200 newborn photo sessions in the studio - Olga is considered one of the most experienced photographers in Romania;
• over 150 photographers participated in her workshops, for which the limited number of places is booked at least 6 months before;
• nearly 500 members are part of Olga's online "Family Photographers" community.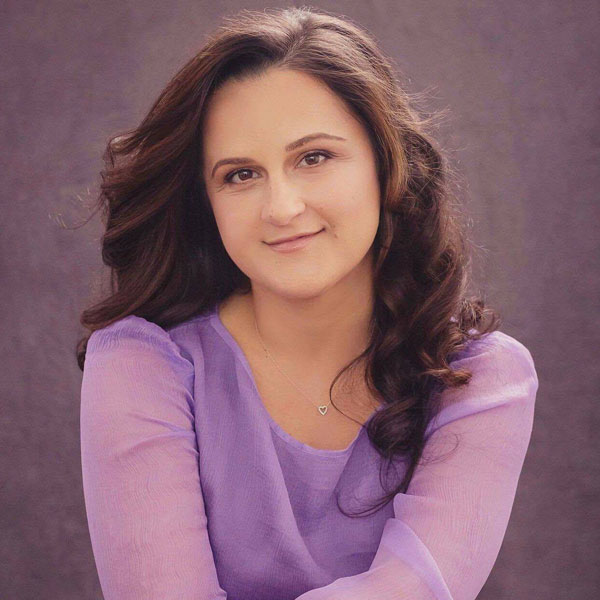 NICOLETA RAFTU
Nicoleta is a photographer and a mentor with a distinctive sophistication. Her studio in Bucharest is one of the most elegant in Romania, an example of good practice in organizing a photo studio dedicated to maternity and newborn photography. She is passionate about working with carefully chosen fabrics and textures and creating her dresses she uses in the maternity sessions. The workshops she organizes are filled with energy and rich in information that open wide the gates of inspiration.
About Nicoleta, in Figures:
• 9 years of experience in newborn, maternity and family photography;
• over 1000 newborns photographed;
• over 60 maternity dresses created by Nicoleta and used in her studio;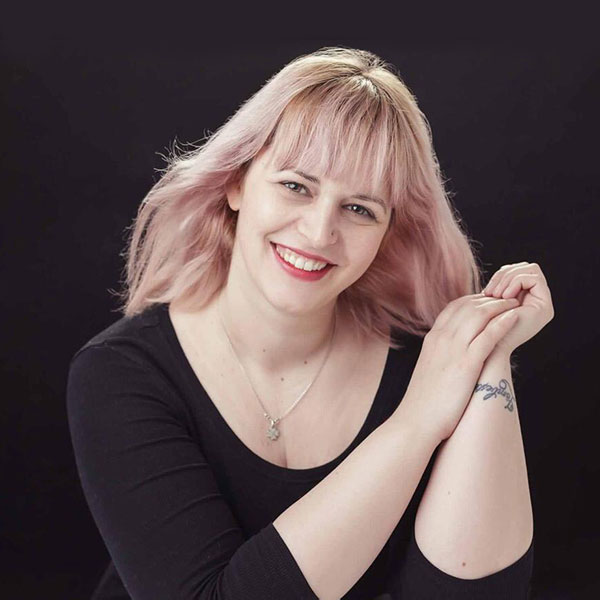 ALINA BOTICA
Alina is a portrait photographer whose refinement, creativity and technique have attracted the attention of the famous international artist, Sue Bryce. In her little and stylish photo studio in Bucharest, following her inspiration day by day, Alina loves to enrich the image her clients have about themselves. She knows to see beauty in every woman she encounters and to create timeless portraits that capture the depths of the soul.
About Alina, in Figures
• 2 silver awards won in 2018 at The Portrait Masters Awards, organized by Sue Bryce;
• 20 BRONZE awards received between 2017 - 2019 at The Portrait Masters Awards, organized by Sue Bryce;
• No 2 in Top 20 BUDOIR AWARDS GALLERY, Sue Bryce, 2019;
• No 16 in Top 20 BUDOIR AWARDS GALLERY, Sue Bryce, 2018.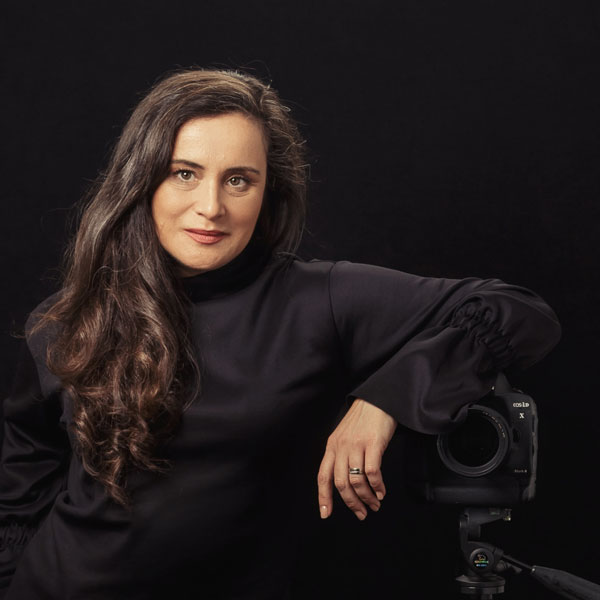 CARMEN BERGMANN
After a career of nearly 20 years in communication, marketing and business, Carmen has devoted herself to photography. In a few years her studio become successful in Munich. The experience of building her own business in photography inspired Carmen to support other photographers with their first steps in business. She loves to assist them during initial development. She is skilled in making the business topics understandable and her workshops inspire and motivate photographers.